New Services
--> Bottom Blue Printing
--> All types of aluminum polishing (V drives, cylinder heads, etc).
-->REM Finishing Service (Isotropic Surface Finishing). Less friction and less heat on components creates more horsepower and longer life.

Competition Boats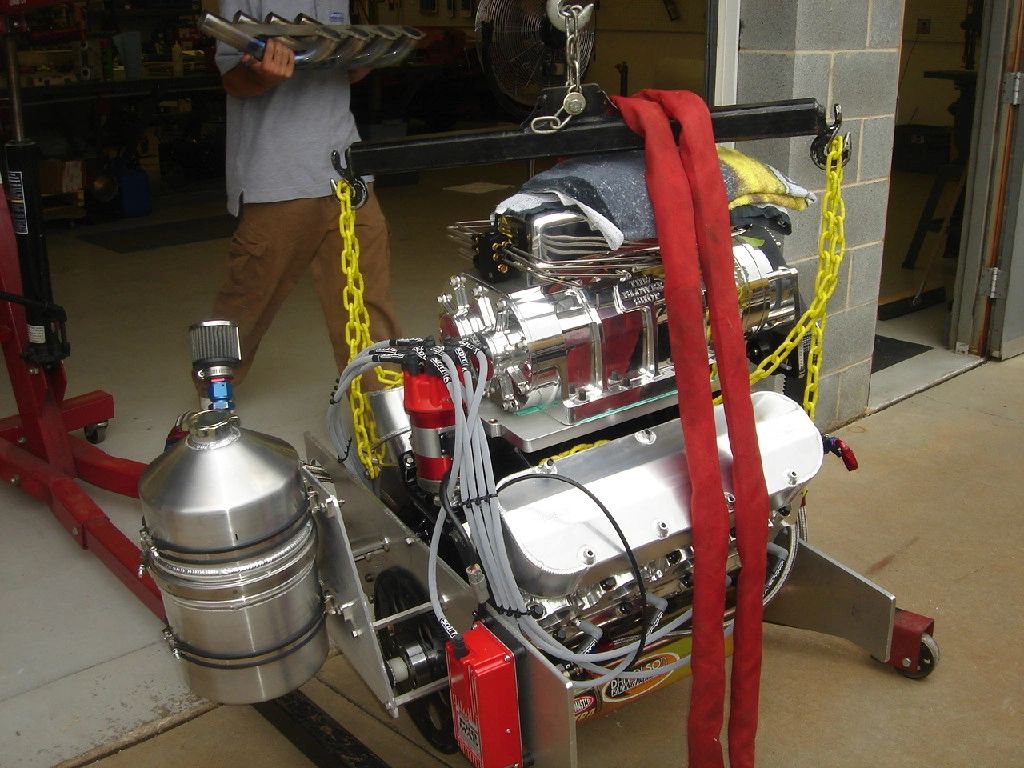 Southern Thunder Marine builds race boats and engines for some of the top east coast racing teams. Specialties include both Super Stock and KRR classes, as well as capsule installations.

Pleasure Boats -- repairs, rigging and installation
Southern Thunder Marine is not all about race boats and engines. We do pleasure boat engine assembly and repair, complete boat restorations, installation and rigging on new boats as well as custom paint. We do fiberglass repairs, wood deck repairs, and deck replacements.